PROCESS AND AUXILIARY EQUIPMENT FOR THE PHARMACEUTICAL INDUSTRY

Neopure is the brand name from CIFA for the equipment we build at factory on demand. We like to say that we co-create equipment with the customer by means of a collaborative approach. We seek for the best solution from a technical, economic, and regulatory point of view. Our core competence is the development of solutions based in technologies related with pharmaceutical water treatment, steam sterilization and vaporized hydrogen peroxide decontamination (VH2O2) as well as processing systems in general. From these, we can develop tailor-made solutions, such as: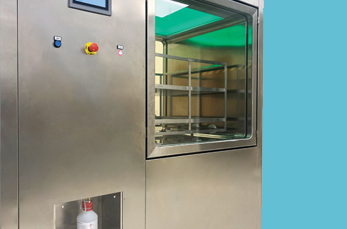 Biodecontamination pass-boxes – PB VH2O2
Pass-through chambers for the transfer of materials between rooms of different classification that allow to perform biodecontamination cycles using vaporised hydrogen peroxide (VH2O2).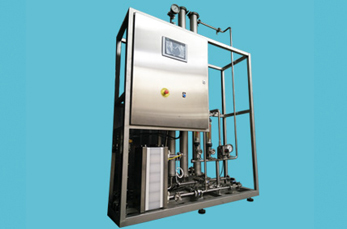 PW and WFI generation plants
As water is the main raw material used in the pharmaceutical industry, it is paramount to have a robust and reliable generation system. Our PW and WFI generation systems are engineered with the highest possible simplicity to provide a fully safe, constant and compliant pharmaceutical water production.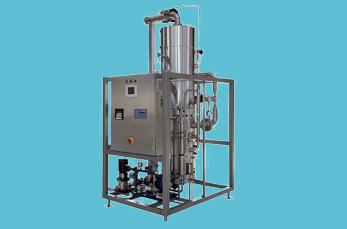 Pure steam generators
They are available in two versions: either plant steam heated or electrically heated.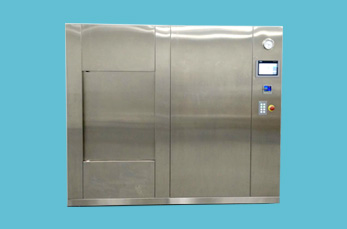 Moist heat autoclaves
Moist heat autoclaves can be customised to the specific demands, either in chamber size or designed specifically to process any kind of loads. They are designed according to EN 285 and follow the recommendation of the FDA and the EU GMPs.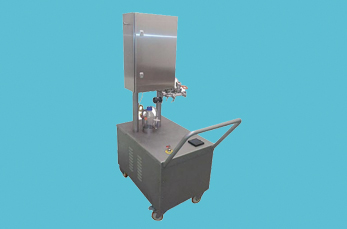 Mobile pure steam sampling system
The pure steam sample cooler is a mobile unit designed and manufactured following the quality standards to keep integrity of sampling. It helps to get pure steam samples in an efficient and safe way.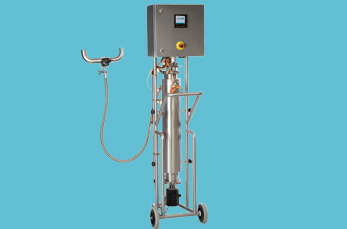 Point of use (POU) sterilization unit
These are special units designed to sterilize a point of use (POU) without needing to sterilize all the loop. This technique is an effective way to assure a correct sterilization saving the costs and time of a complete loop sterilization.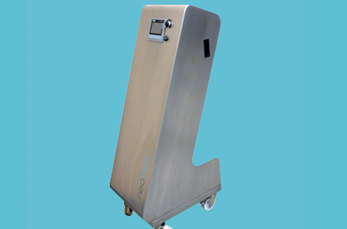 Mobile precision dispenser – DMP
Portable equipment designed for the dosing of liquid products with a high level of precision in the field of production in the pharmaceutical and related industries.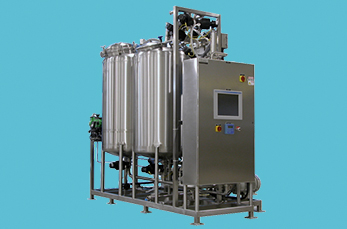 CIP/SIP systems
CIP/SIP systems custom-designed for cleaning and sterilizing process equipment and facilities such as tanks, bioreactors, freeze-dyers, filling equipment for the pharmaceutical, biotechnology and food industries.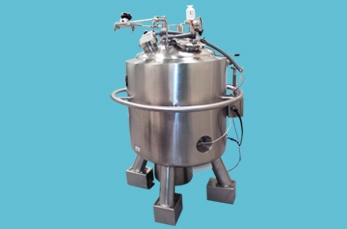 Storage tanks, reactors and fermenters
Neopure manufactures tanks, reactors and fermenters from 50 L up to 15.000 L for the pharmaceutical and bio-technology industry with high-quality standards materials and finishes.