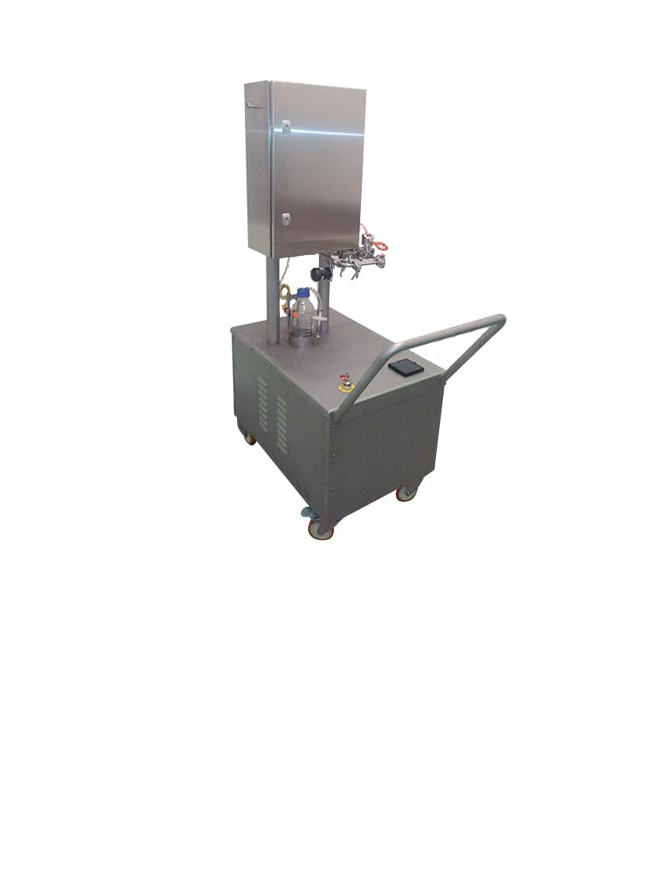 The pure steam sample cooler from Neopure is designed to obtain pure steam samples in an efficient and safety way for being analysed. This unit is manufactured to meet the quality requirements to maintain the samples integrity.
The model CCS-003 is mounted on a trolley to enable an ergonomic and easy transport to the steam simple point.
The pure steam sampling unit is provided with a graphic recoded to get a process report and meet regulator requirements.