PW & WFI generation plants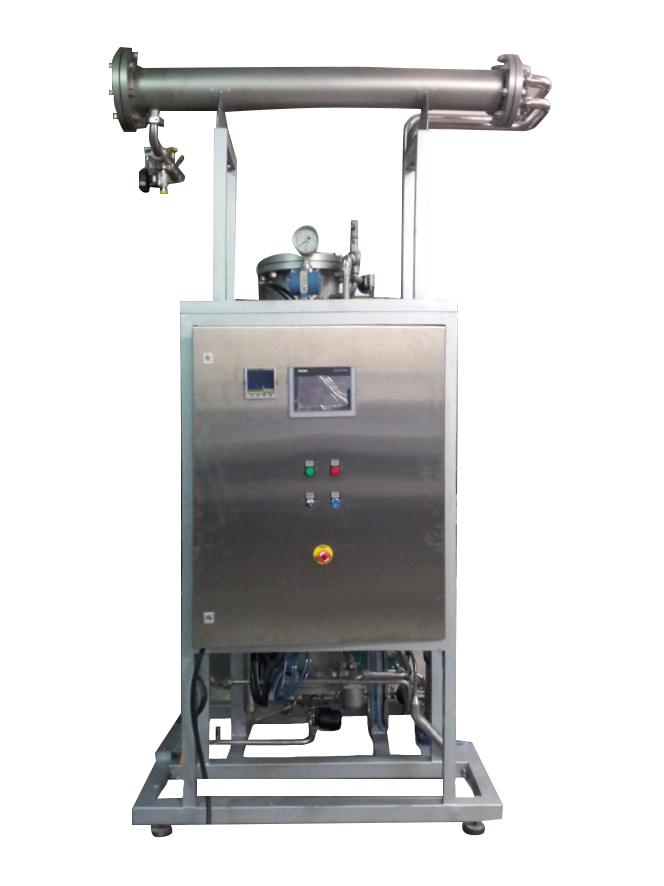 WFI condensing unit
The WFI condensing unit from Neopure is an equipment designed to obtain maximum quality water by condensation of pure steam ensuring a high quality by monitoring systems (TOC, conductivity, …).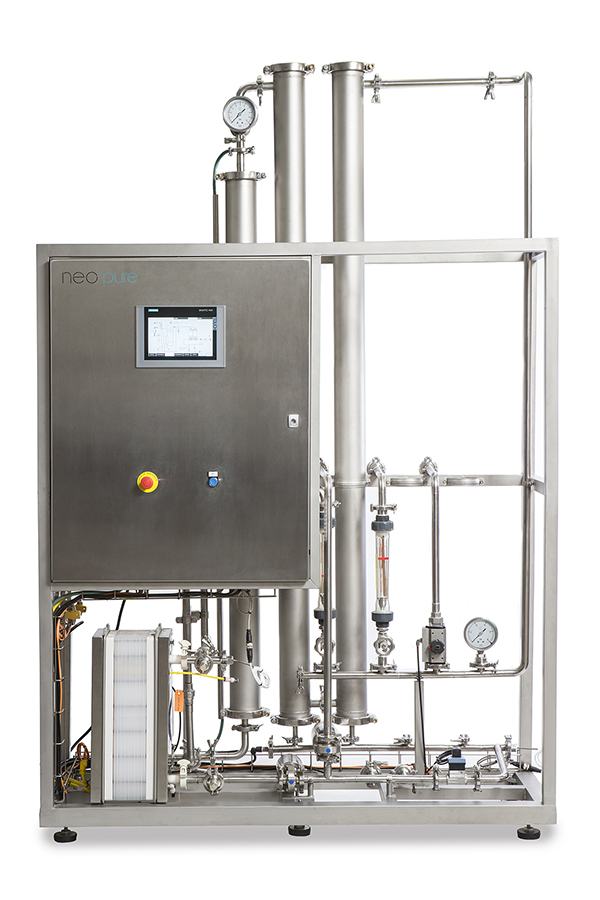 PW and WFI generation plants
The PW & WFI generation plants from Neopure and are complete systems with multiple configurations including reverse osmosis and electrodeionization units with on-line monitoring systems. Plug & play equipment up to 2.000 l/h and customized equipment up to 10.000 l/h. Efficient equipment without high water consumption of city water.