PROCESS EQUIPMENT AND CONTAMINATION CONTROL FOR THE PHARMACEUTICAL AND MEDICAL-SANITARY INDUSTRY

Netsteril is a trading and sales agency company of leading equipment manufacturers for aseptic processes and contamination control for the pharmaceutical and medical-device industries.
Our value proposition is to go to the root of the laboratory needs and client's challenges and carry out a collaborative interface with the manufacturer in order to co-create the solution that best suits their needs. Our  partners network and product ranges are: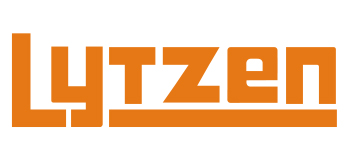 Depyrogenation and drying ovens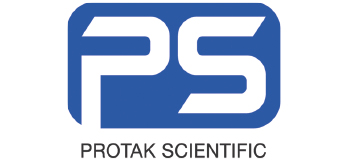 Enzyme indicators for VH2O2 validation and monitoring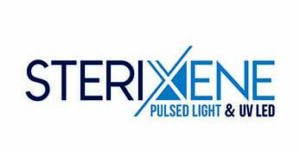 UV light and pulsed light biodecontamination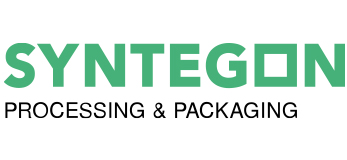 Autoclaves for sterilization. PW / WFI generation equipment and pure steam generators.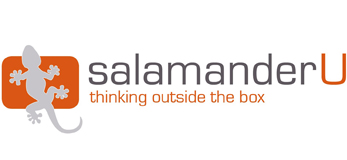 Bioprocess isolators and smart voice-control systems.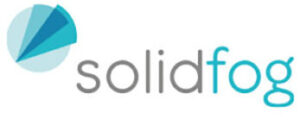 VH2O2 disinfection solutions for cleanrooms, MAL, isolators, filling machines, etc.