Superheated water autoclaves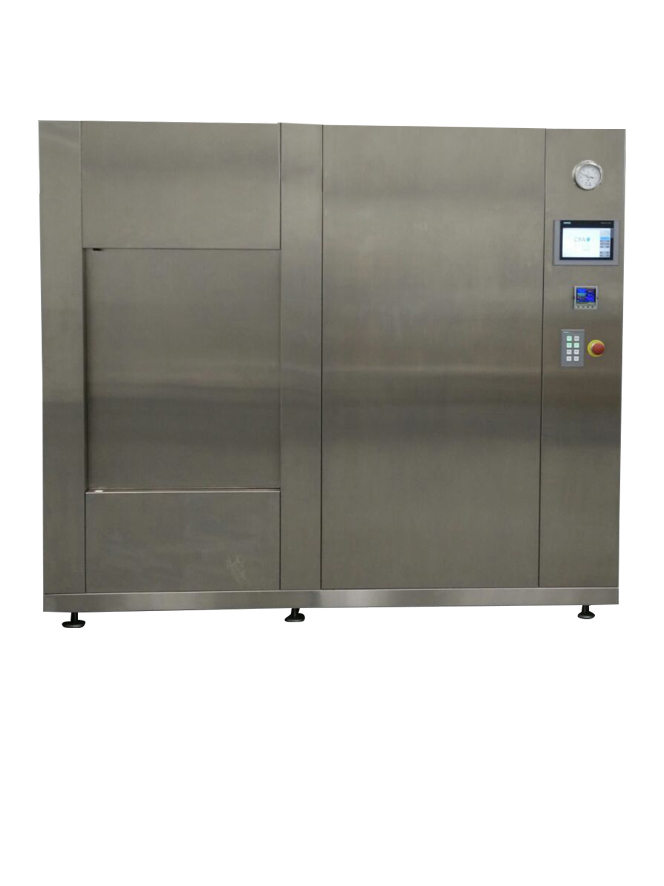 The superheated water autoclaves ADP-W series of Neopure are designed to terminally sterilize liquids in bags, bottles and flasks. With a circle section chamber they provide an superheated water shower to ensure a good temperature uniformity in the chamber and all de trays. They are designed and manufactured according to EN 285 and following the cGMPs and FDA recommendations and satisfy the high demands of the pharmaceutical and biotech industries.
The autoclave is provided with a control system to run sterilization cycles in an automatic, reliable and repeatable way. All this through a high-quality materials and components used, critical instruments calibration and proved safety and alarm systems. The sterilizer has moreover event report and cycle parameters report.
The autoclaves are totally tested in our factory simulating the final work conditions, their compact constitution allow an easy installation and start-up in their final location.